Made fresh using locally-sourced ingredients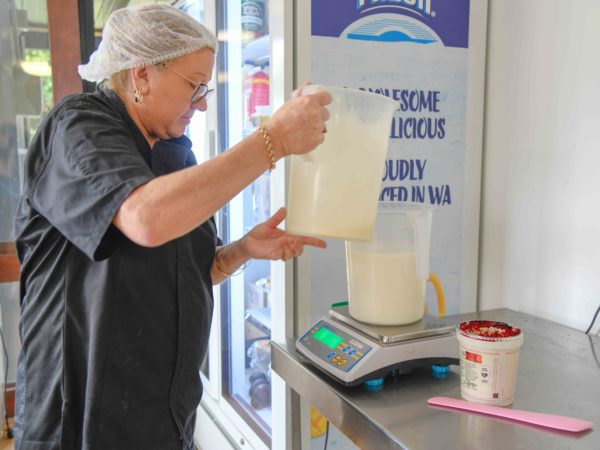 Something new
Our artisan, Margaret, loves experimenting with new flavours and techniques to bring you top quality, diversely flavoured confectionery to enjoy. Our ice cream is made fresh every day on site using locally-sourced ingredients.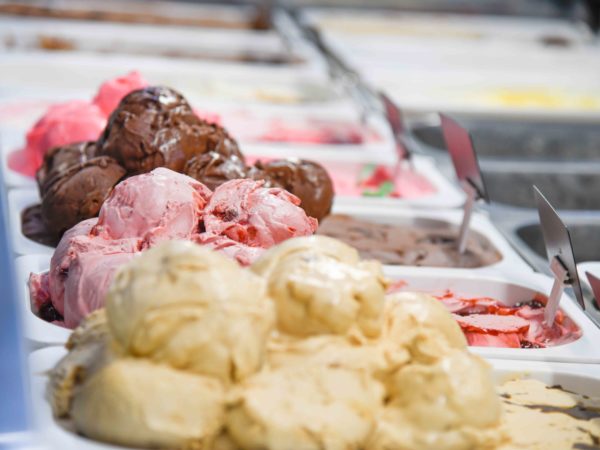 Something for you
The Bean & Cone is proud to offer a fantastic range of dairy-free and gluten-free ice creams, as well as other allergy-aware options. From vegan ice cream to lactose-free or coconut-based treats, there is something everyone will love.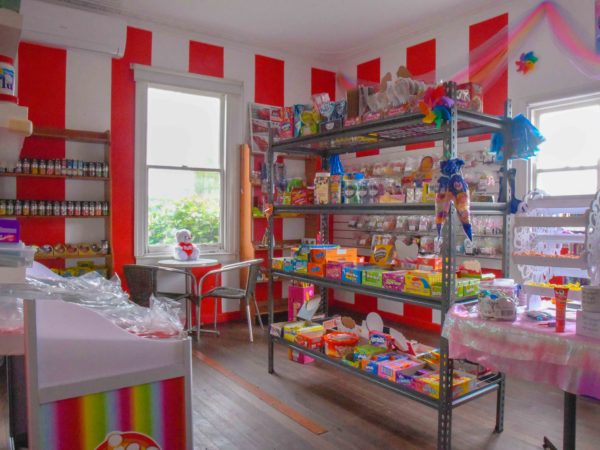 Something extra
To complement our artisanal ice cream range, we also stock a huge selection of retro, classic and international lollies in our confectionary shop. Come in and have a browse and rediscover all of your favourites, or perhaps find a new one.
What our customers say
Stunning icecream as expected from bean & cone, very friendly and helpful staff. There's also a cool little candy and gift shop. Taste the 🌈!
Dylan
Boyanup is a great spot to sit and work over lunch, doggos welcome, friendly staff and great food made to order. Also allergy conscious options. Must visit for families and/or singles looking to reminisce about their childhood.
Ellie
The Bean and Cone is an amazing icecream store/ cafe that has a friendly family fun vibe, with an amazing variety of tasty icecream (dairy/ non-dairy) flavours, a huge range of (Australian/ imported) candy and a great hearty lunch menu. I recommend this place to anyone you wants to know the real pleasure of great food/ sweets and amazing service 😊😊😊
Reece
We love this place as most of our family is dairy intolerant and this is the only ice cream shop to have multiple dairy free and gluten free ice cream options including the cones.
Michelle
Walked in for ice-cream after main meal elsewhere. Yum! Generous serving size and huge range of flavours. Gluten free options, sugar free options, nut free options, pretty sure there was even dairy free options. We went back the next morning for coffee and ... ice cream.
William
Well I asked for a dairy free icecream....chocolate,..expecting a small 1/2 circle of icecream and tasting like cardboard. Noooo....massive serve and delicious. So you have got me hooked. Very comfy lounge chair to sink in as well and I slurped my way through it.
Anne
One of the best gelato places ever. Wide range of flavours in both gelato and non dairy. Friendly staff as well :)
Andrew
So impressed with their large range of dairy free and that they had flavours for kids..and the kids loved the lollies
Sarah
Just had a delicious choc top strawberry ice cream at this place tonight. What made it very special besides the fantastic ice cream was the young lady and young man who worked there this evening. They were an absolute delight and knew how to banter with a couple of oldies. It made our night. Thank you.
Trisha
We were pleased to see the old Creamery re-open as Bean and Cone. Delicious ice creams, good size serves too. At various times I've had the burnt fig, passionfruit, sour lemon sorbet, Turkish delight, and others. All have been great. My friend only has the choc mint and loves every mouthful!
Karim
It's refreshing to see so many vegan options, great tasting too!
Phoebe
Visit our shops
Drop by
Pop in to The Bean & Cone and excite your tastebuds with our range of artisan ice creams. Explore our selection of retro, classic and international lollies while you are there!
Hungry for more
Feeling peckish? Our cafes also provide a delicious seasonal menu for light lunches or decadent morning teas, and the coffee is always hot!
Bookings
For groups of 10 or more, we appreciate bookings to ensure we can offer you the best service possible. Contact Boyanup on 9731 5051 or Bunbury on 9721 5035.
Savoury, sweets and more!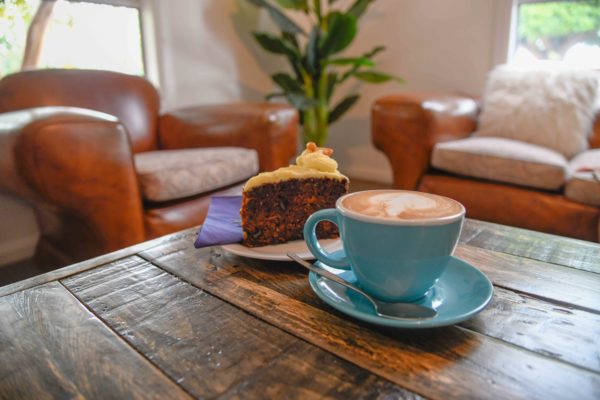 At The Bean & Cone, we specialise in delicious artisan ice cream, made fresh each day. With an array of flavours and exceptional dairy-free, gluten-free and allergy-friendly ice cream options, everyone can indulge in a scoop or two. If you are after something savoury, our cafes provide a seasonal menu of light lunches, quick meals and made-to-order sandwiches, wraps, burgers and hot food. While you are enjoying your ice cream or cafe meal, take a moment to browse our lolly shop. We stock a mix of old-fashioned, retro and international lollies, plus some time-honoured favourites. New lollies are added regularly, so you are sure to find something to take home at our confectionery shop. For those just looking for some time out of your busy day, we have the perfect spot for you to relax with a cuppa and unwind.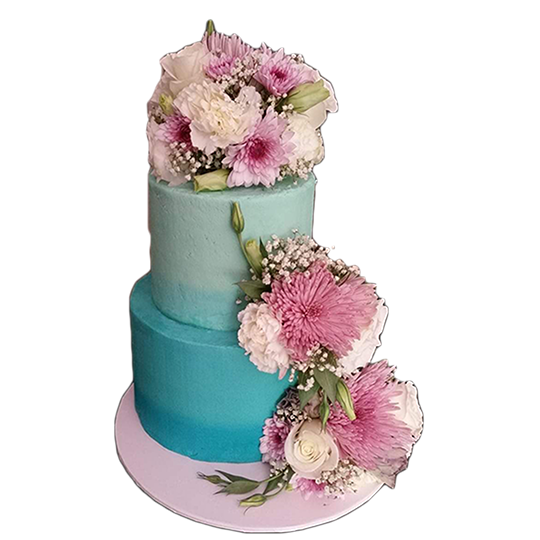 The Bean & Cone wholesale
The Bean & Cone supports fellow cafe and resturaunt owners through wholesale supply of luxury and traditional ice cream flavours. Our delicious hand-made artisan ice cream is the perfect complement to any dessert, from baked sweets to fruit, cakes or pastries. Treat your customers to the South West's best artisan ice cream - lovingly created fresh daily. Please fill in the form below with your wholesale ice cream request, and our friendly staff will be in contact.